Abogado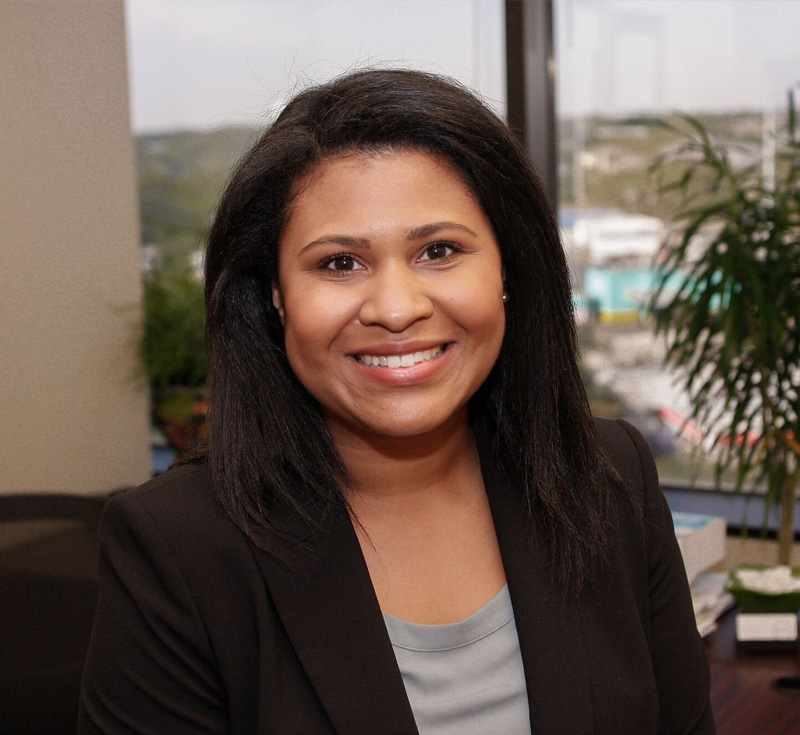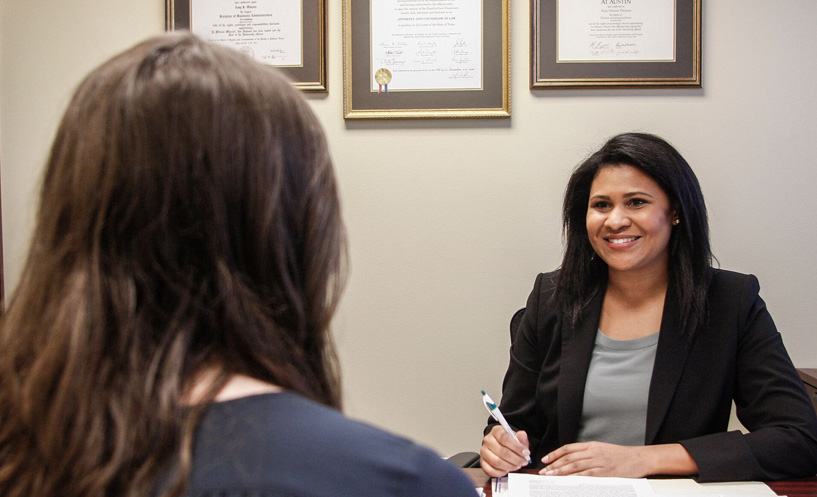 Ashley es originaria de Dallas, Texas y se graduó de la Universidad de Duke, allí obtuvo su Licenciatura en Historia. Trabajó como Gerente de proyectos en la industria de servicios financieros antes de obtener su título profesional como Abogada en la Universidad de Vanderbilt. Como estudiantes de Derecho Ashley hizo prácticas en una firma de inmigración con sede en Nashville, también trabajaba en la Unión Americana de Libertadores Civiles, y fue asistente de investigación. Además, se asoció con organizaciones de Nashville para llevar a cabo planes de respuesta de emergencia en comunidades de inmigrantes y participó en el programa The Equal Justice Works AmeriCorps JD. Recibió el Premio Damali K. Booker por Activismo Legal y el Premio al Servicio Pro Bono.
Después de obtener su titulo como Abogada. Ashley trabajó para una agencia estatal de Hawái donde sus responsabilidades incluían el monitoreo de la Vivienda Justa Federal y el Cumplimiento Regulatorio, la investigación de enmiendas a las reglas administrativas estatales y la redacción de políticas de la agencia. Durante su tiempo allí, recibió un premio a los Altos Estándares de Excelencia por su participación en la gestión de un complejo plan de acción legal. Ella es voluntaria con Justice for Our Neighbors Houston and Kids in Need of Defense. (Justicia para nuestros vecinos Houston y niños que requieren representación en defensa)
Ashley habla español con fluidez y tiene licencia para practicar leyes en Texas. Ella ha demostrado un compromiso de servir a los inmigrantes con el mejor servicio en su clase a través de su amplia experiencia y educación. Ella aborda cada caso desde una perspectiva humanitaria, estratégica y basada en soluciones.