Abogado
Junta Certificada En Ley De Inmigración Y Nacionalidad Por La Junta De Especialización Legal De Texas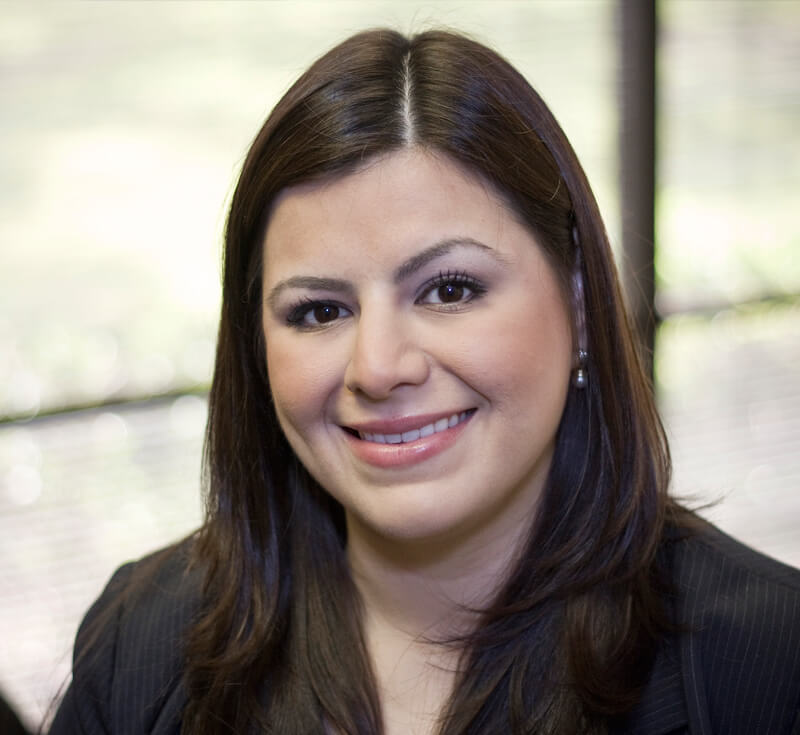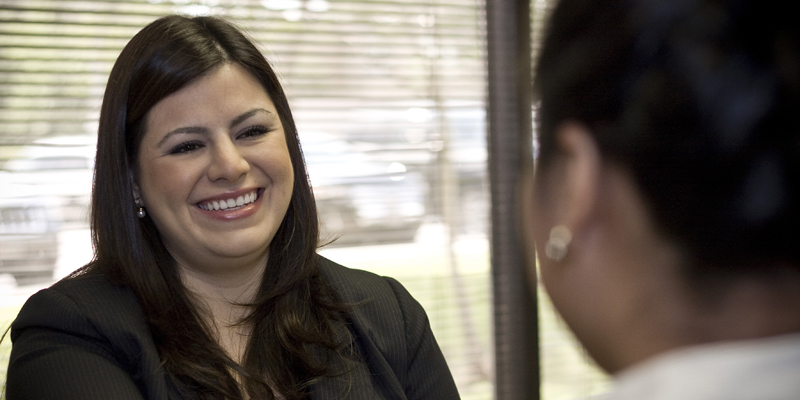 Monica is a native of McAllen, Texas. While at SMU, she belonged to several honor societies and was the Hearing Board Chair for the University Hearing Board. Monica was also a Board Member of the University Honor Council.
Monica es nativa de McAllen, Texas. Mientras estuvo en SMU, ella pertenecía a varias sociedades de honor y fue presidenta de la Junta de Audiencias de la Junta de Audiencias de la Universidad. Mónica también fue miembro de la Junta del Consejo de Honor de la Universidad.
Mientras se encontraba en la Facultad de Derecho, Monica fue Octava- finalista en la competencia anual de Juicios Simulados de Jenkens & Gilchrist y editora de artículos ejecutivos y escritora para The Scholar: St. Mary's Law Review on Minority Issues. También estudió en el extranjero en el St. Mary's Institute on World Legal Problems en Innsbruck, Austria.
Antes de unirse a DMCA, Monica trabajó en un despacho de abogados local que practicaba el derecho penal y la defensa de la remoción. También se consagro como voluntaria en la Oficina del Fiscal del Condado de Bexar, además de trabajar con ProBAR representando a niños inmigrantes no acompañados. Monica tiene experiencia en inmigración basada en la familia, naturalización, peticiones de visa VAWA y U, procesamiento consular y defensa de remoción.
Mónica trabaja principalmente como abogada principal de práctica consular de DMCA, ayudando a clientes que comparecen ante embajadas de los Estados Unidos en todo el mundo a obtener sus visas de inmigrantes o no inmigrantes, así como a obtener exenciones por cualquier motivo de inadmisibilidad que pueda aplicarse en su caso particular. Ella también maneja casos de inmigración basados ​​en la familia. Mónica habla español con fluidez.